Why A New Social Platform?
Because Social Media Has...
Broken an entire generation with constant negativity, bots, & toxic images/videos. Teens are only encouraged to feed their ego and consume more media. We need something better, something that serves humanity beyond endless scrolling. Matt 5:16 - "Let your light shine before others, so that they may see your guud works and give glory to your Father who is in heaven".
Pro-Faith & Pro-Freedom
Replacement for FB, IG, Twitch, Amazon, & School.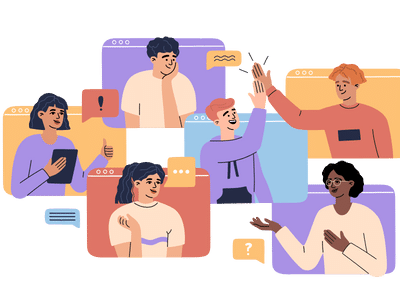 Friends & Family
Connect with friends and family, share the guud, and be uplifted.
Social Groups
Connect with your local co-op, friend group, or create one around shared interests.
Promote Yourself
Own a business? Are you a creator? A streamer? Create a
public page
on Guud!
Teach A Course
Selling a course? We offer lessons, quests, video & audio tools for any course.
Guud is currently invite only! Sign up to get an invite...
Sign Up For FREE!
Time To Be Guud!
A New Way To Interact With Creators
Creators can create
Guud Quests
for followers to complete & earn points. Use social to do Guud, not just consume mindless media! Quests usually ask followers to post an image or video along with a caption.
Sign Up For Free!
A Safe Place For All Family Members
Don't co-parent with soulless social media
Spouse + 10 Kids
Every family can have up to 12 accounts (you, spouse, kids). Paid? Every family member inherits the benefits.
Socialize Safely
Adults can't add youth as friends. Youth don't see ads. Parents can login to their children's accounts.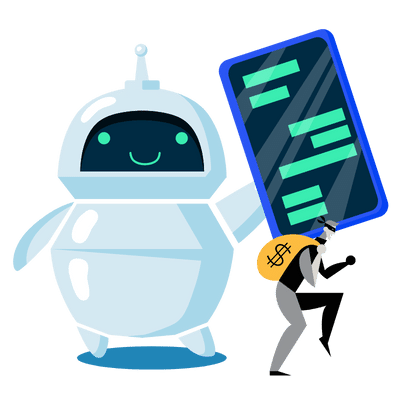 Reduce Bots
Social media can be dangerous. Invite only & paid will help solve that problem!
Be Independent & Together Masterclasses
FREE for all Paid Family Accounts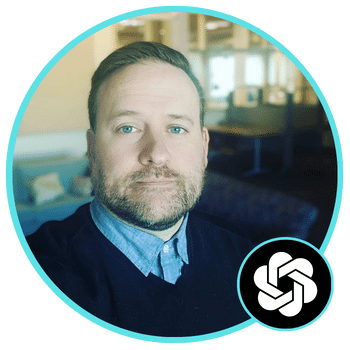 Brett Stubbs
Own AI, Before It Owns You
Aaron & Dr. Ginger Decker
Power Of Networking
Preston Crowell
Crush Amazon Selling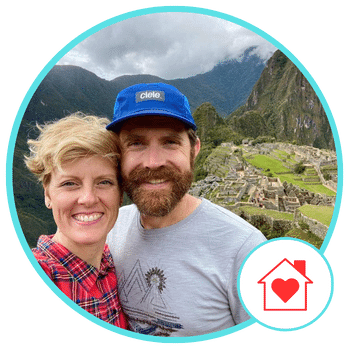 Knorpp & South
Build A Happy Family Business
Meghan Stubbs
De-school Your Mind
All paid accounts will have access to our five course masterclasses on achieving independence from the system. Learn how to network, leverage the power of AI, learn Amazon Selling like a pro, and deschool your mind.


Sign Up Now!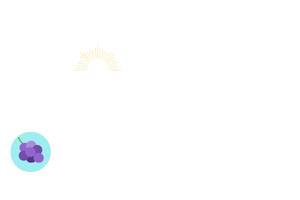 Legacy Membership for $249 /yr
Giving Back To Founding Members

Split 5% Of Revenue
Legacy Members will be in a 5% earning pool for
Guud Revenue
! Payout split will occur monthly & based on
referral points
Make Money Sharing!
Legacy referral links get followers/friends 25% OFF. Earns you 10% commmission. Revenue is split based on
referral points
!
Split 5% Interest!
Earn an ADDITIONAL split of 5% of revenue as "interest" based on the fruit in your account at the end of the month!
Sign Up Now!
Robust Opportunity Engine
Why Upgrade To A Paid Account?
Guud Pays Back!
Guud Store: Invite brands: Earn 2% of transaction in fruit (for life)
Charge for entry into a private group
Teach courses on Guud & charge per student
Charge for private groups you create
Invite: 10% affiliate (Legacy Members get 25% OFF Code)
Sign Up Now!
Who Built Guud?
A Family Trying To Save The World...Emphasis on Trying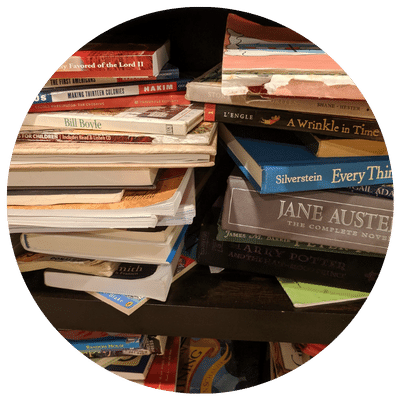 Lifetime Homeschoolers
We have 5 kids who have never been to a public school. We both attended them, and learned to hate regular "school"
Remote Workers
We have worked remotely for the last 17 years. COVID lockdowns didn't change much for us. Yes, I had a meeting in that kayak!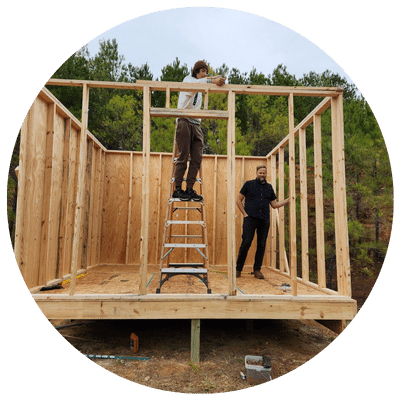 Homesteaders & Travelers
We homesteaded for six months in Texas, and are trying to do it again soon. But we're wanderlust, so we currently live in NC.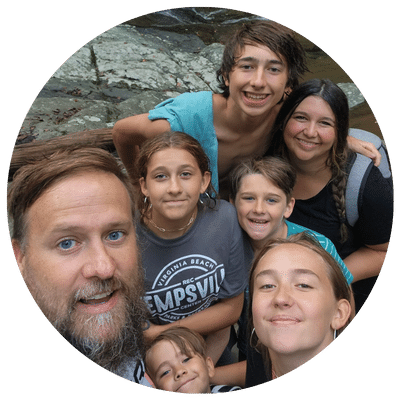 Love God, Family, & Country
We love Jesus. We love our family. We love the promise of America. It's FAR from perfect, but the idea is worth protecting!
"A little bit about Brett, creator of Guud: Brett is a self-taught developer & marketer who builds platforms that lift people. He invented live comment shopping technology to help small businesses, has helped small businesses turn into billion dollar brands, and built platforms to help connect brands and their customers. Guud is the culmination of Brett's personal passions as a homeschooling freedom loving entrepreneur.
Our Values & Promise To You
The Guud Manifesto
You won't win a righteous battle fighting on the devil's battlefield.
All major social media websites are owned, controlled, or heavily influenced by agencies and companies who are pushing hard for The Great Reset. Even ones that claim otherwise, have institutional investors and venture capital firms backing them that care very little about the cause of Guudness.

You can't build a Resistance to that future on their playground/platforms. One where you have to alter words like 'Vaccine' to 'Vaxx', because THEY own the agenda. We want to create a new playground, one where the next generation can flourish & thrive. A place where speaking what used to be SIMPLE truths, should NOT ban your account.

While we respect efforts by websites like Gab, Truth, Parlor, Rumble, and Twitter to support free speech, we decided that endless bots, nudity, scammers, and their ilk are not worth the sacrifice. We care more about protecting our children, and creating a place that is pro-family, where they can be hopeful about the future.
A list of our values and promises to YOU
1. We believe that the family unit should be together, happy, and free, and not slaves to systems we have supported, preached, and propagaded for far too long. We will support you in your efforts to free your family! We will do all that we can to make that dream a possibility!

2. We believe Venture Capital, Wall Street, Public Schools, and other traditional institutions have been fully compromised and corrupted. We will not involve ourselves in their world.

3. No traditional investment company would be interested in a company that returns much of its revenue to the community. Guud will thrive or die by that practice.

4. We are NOT free speech absolutionists. We respect and honor the truth, HOWEVER content that contains nudity, extreme violence, and harrassing individuals is NOT something we want to protect.

5. We believe that social media should not be full of endless bot accounts, scammers, and spammers and will fight to keep them off our platform.

6. We believe strongly that homeschooling and unschooling is achievable for all American families. We want to build a platform that enables that kind of service.

7. We believe in the sanctity of life, and the support of a quality life, and will use Guud to support both of those ends.

8. We respect ALL faith traditions that honor and love God. For generations, we have allowed satan to divide faithful believers. Is correct doctrine important? Yes. But the bigger battle is against the forces of darkness that are literally attempting to destroy an ENTIRE GENERATION!! Personally, we believe that Jesus is the Way, The Truth, and The Life. But we believe that ALL and ANY faith in God is a positive path forward that is worthy of promotion and protection.

9. We believe we can overcome evil with light, guudness, and faith in God. Which is why even though we believe it is PARAMOUNT to protect our children from gender ideology, we can win that battle by disagreeing with love WHILE standing firm in our beliefs.

10. We want EVERY Guud business in America on the Guud platform so they can sell their products with LOW FEES (5% total, with 1/3 going to Guud).


Guud will thrive or die by those principles, and will only thrive if YOU join us on our mission!
Join Us Now!